die aktuellen Schlagzeilen lesen sich nett…: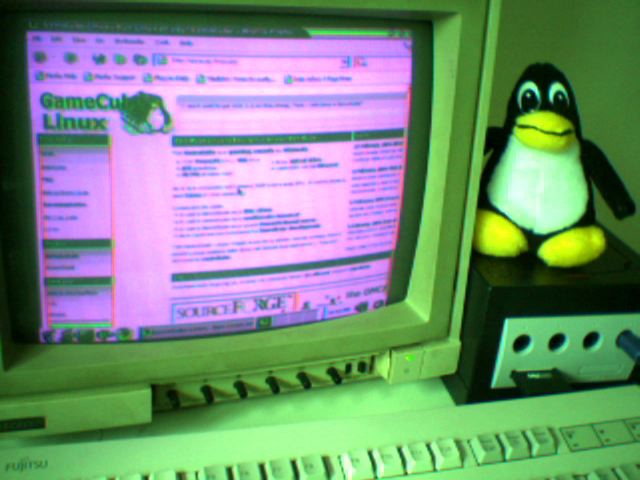 "X Window and MPlayer partially working"
"fixed the Ethernet driver, we now have stable TCP/IP traffic at rates of 1.05 MB/sec – and NFS-Root works flawlessly! "
Es scheint, als kommt das Projekt so langsam aber sicher in Regionen, in denen tatsächlich praktischer Nutzen zu entstehen scheint. Ein kleineres Multimedia Terminal fürs TV muss man jedenfalls erst noch erfinden.
Quelle: http://www.gc-linux.org/