absolut unverzeihbar ist, wie The GIMP beim resizen von Bildern vorgeht… aus irgendeinem Grund kommt da nur hässliche Pampe heraus… ein Beispiel: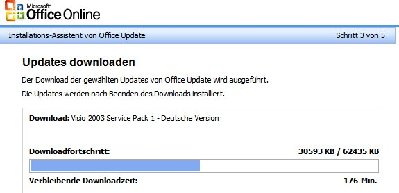 (das hat The GIMP resized (kubisch))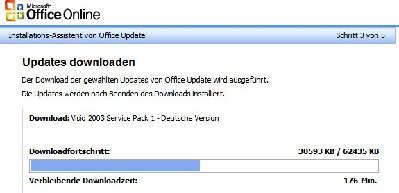 (das hat auch The GIMP resized (linear))
Diese Version habe ich nur der Vollständigkeit halber nachträglich online gestellt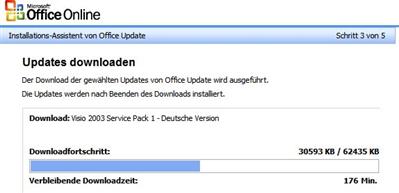 (das ist das Ergebniss mit der
Windows-internen Resize Routine)
Also für mich fällt sowas unter die Kategorie: UNBRAUCHBAR. Leider leider. Aber vielleicht hat ja jemand ein Tipp, wie es besser wird.