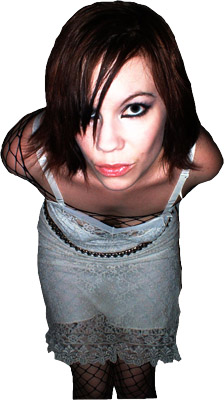 there she is. Sadie Robin. The official "deviance" model.
Straight from Victoria, British Columbia: Sadie is one of the most beautiful women i know. She will appear regularly on schrankmonster and "deviance" from now on, featuring some of the "deviance Shop" stuff and even more of her own distinctly irresistible Sadie-style.
At the moment Sadie is available for modeling jobs – so if you got one for her, let me hear about it…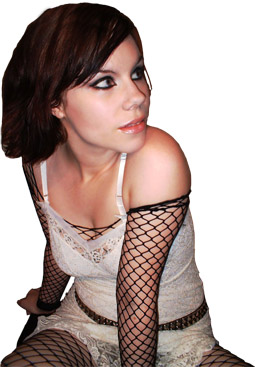 Für unsere deutschen Leser 😉 :
Direkt aus Victoria, British Columbia/Canada: Sadie ist eine der gutaussehendsten Frauen die ich kenne. Sie wird ab sofort häufiger auf schrankmonster und "deviance" auftauchen und einige Produkte aus dem "deviance Shop", sowie eine Menge ihres eigenen unverwechselbaren unwiderstehlichen Sadie-Styles featuren.
Im Moment kann man Sadie auch für Modell-Jobs buchen – wenn du also etwas für sie hast, einfach bescheid sagen…