I did not write about that one time when Sony made the mistake to use a Project Gotham Racing 3 Screenshot in their advertisements for Gran Tourismo:HD (the PGR3 thing is a racing game by Microsoft exclusively for the 360 and GT:HD is the Sony exclusive racing game). They pulled it just hours after it went up and we all had a good laugh.
Oh… it looked like that: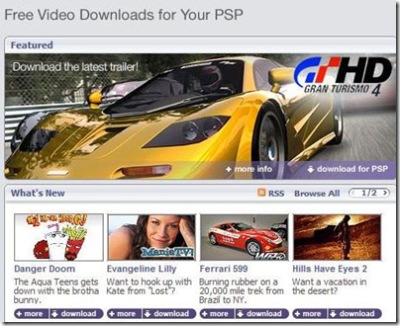 Just today the car maker KIA decided to start his PS3 related marketing campaign. And guess what? Someone did it again. They used a PGR3 screenshot in a Playstation 3 advertisement.
Have a look: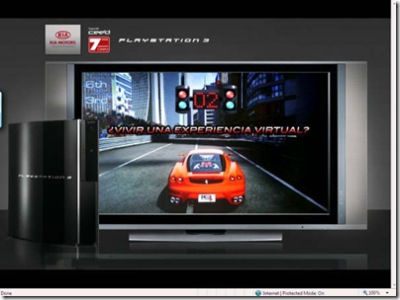 There we have it: Two advertisements for the Playstation 3 doing all the same: Advertising the fact that you'll better buy a 360. Priceless.
Do it again Sony, Kia, or whoever would like to make my day…