Archive for October, 2014
There have been several occasions in the past years that I had to quickly change the MAC address of my computer in order to get proper network connectivity. May it be a corporate network that does not allow me to use my notebook in a guest wifi because the original MAC address is "known" or any other possible reasons you can come up with…
Now this is relatively easy on Mac OS X – you can do it with just one line on the shell. But now there's an App for that. It's called Spoof: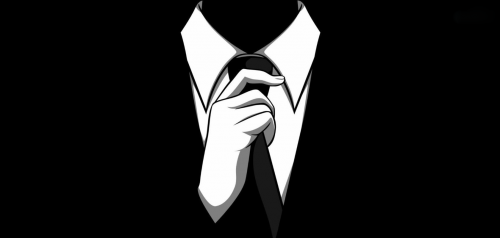 "I made this because changing your MAC address in OS X is harder than it should be. The Wi-Fi card needs to be manually disassociated from any connected networks in order for the change to apply correctly – super annoying! Doing this manually each time is tedious and lame.
Instead, just run spoof and change your MAC address in one command. Now for Linux, too!"
Source: https://github.com/feross/spoof
As racing cars with petrol engines gets more and more uninteresting for the masses and even Formula 1 faces competition by Formula E.
Now having humans inside cars racing a wide track is one thing, but using relatively cheap but extremely high-tech multi-copters with first-person-view cameras mounted on them and flown by crazy guys sitting next to the "racing track" is the next big thing!
As you can see it basically looks like the Endor-scenes from Star Wars. In fact it does look so interesting that I am tempted to try it myself…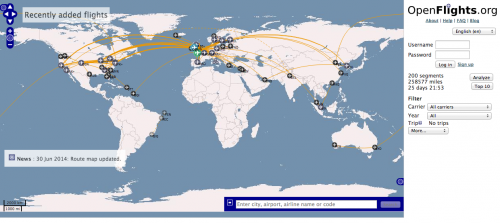 "OpenFlights is a tool that lets you map your flights around the world, search and filter them in all sorts of interesting ways, calculate statistics automatically, and share your flights and trips with friends and the entire world (if you wish). It's also the name of the open-source project to build the tool."
Source: http://openflights.org/