Archive for January, 2015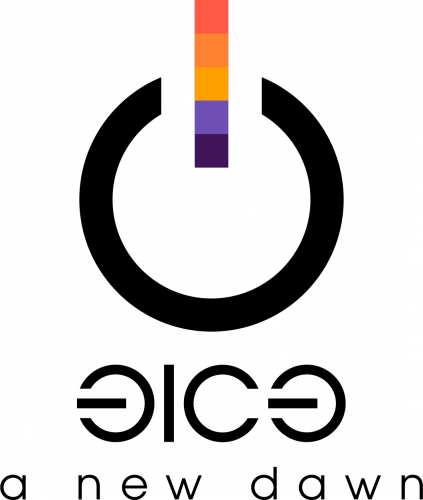 Like every year the Chaos Communication Congress gathered thousands of people in one place between the Christmas-Holidays and NewYears.
Since I was out-of-order this year to attend I've opted for the Attending-by-Stream option. All Lectures are live-streamed by the awesome CCC Video Operations Center (C3VOC) and made available as recordings afterwards.
Since the choice of topics is enormous here are some I can recommend:
Source 1: http://events.ccc.de/congress/2014/wiki/Static:Main_Page
Source 2: http://en.wikipedia.org/wiki/Chaos_Communication_Congress
Source 3: http://c3voc.de/
Source 4: http://media.ccc.de/browse/congress/2014/