Eine riesen Community hat sich um das Spiel von Microsoft gebildet. Und die Microsoft Gamestudios gehen erstmals den Weg den Sourcecode der Community zur Verfügung zu stellen um Erweiterungen und Weiterentwicklung von Allegiance vorranzutreiben.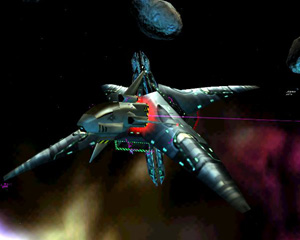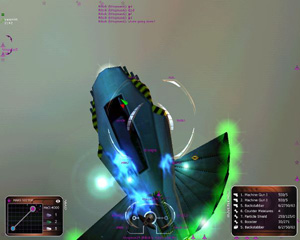 "Allegiance was an incredible experience for the development team. We were all first-timers, trying our best to create a fun, innovative, challenging game. We think we succeeded there, even if we failed at being commercially successful. Allegiance seemed to die all too soon—for a variety of reasons. But we've been amazed at the level to which some of the Allegiance fans have remained hard-core. We're astounded at the progress that has been made at creating new factions, hosting new servers, replacing authentication, etc. It seems that Allegiance hasn't really died.
With that in mind, we're releasing the Allegiance source code to the community.
It took some work to come to this decision. The chief concern was that the development team (who are all off doing new projects) would have to take too much time to reconstruct the build environment to work with the latest tools, pretty up the code, scrub the comments, etc. Since it was impossible to free up the time for the development team to do this work, we were left with the choice to release it as is (unsupported) or skip it altogether. Given where the Allegiance community has gone with NO SOURCES WHATSOEVER we decided that it would serve the community better to release the sources unsupported.
Voila. We hope that in some way this fans the burning embers of Allegiance. "
Quelle: http://research.microsoft.com/research/allegiance/
Allegiance Community: http://www.freeallegiance.org/