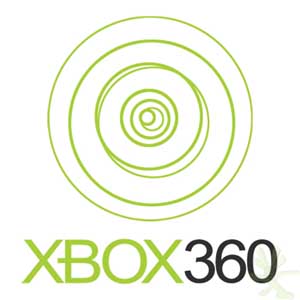 The following information is not confirmed:
For the upcoming launch of the Xbox 360 on MTV Xbox3000 and Xboxfront are going to present a huge event. With MTV on the big screen and over 300 guests and VIPs they're going to celebrate Xbox-Lifestyle at it's best.
Reportedly there are tickets available… When I know more or the information is confirmed I'll write again.
Source 1: http://www.xbox3000.de
Source 2: http://www.xboxfront.com