In only a few days you can buy the most realistic and fantastic looking racing simulation for your XBOX. It's called Forza Motorsport and is there to beat Gran Turismo 4.
I had the chance to play a little bit with it…and it's insanely great! More than 50 cars. Dozens of tracks. And a realistic driving model I never experienced before.
Here are some ingame screenshots to tease you for the 3rd May: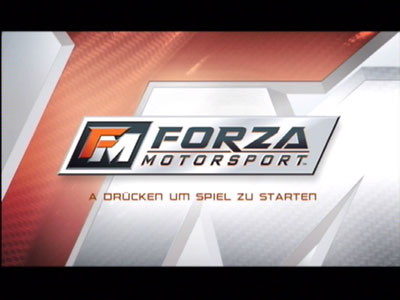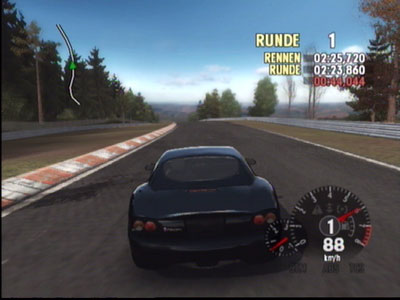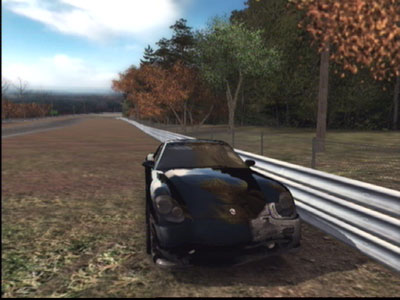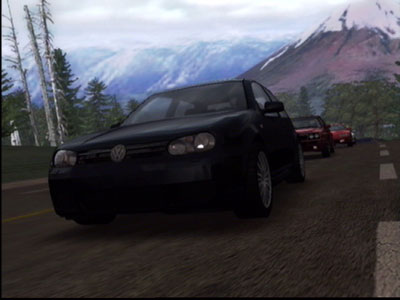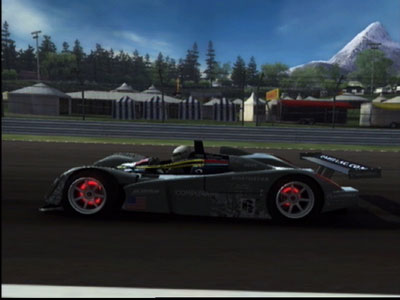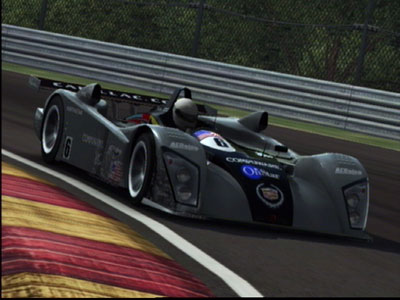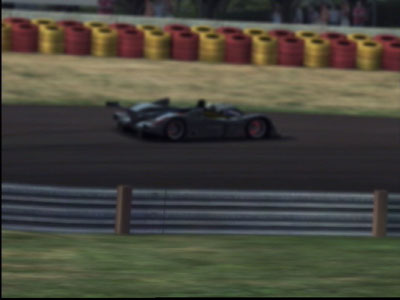 I strongly recommend buying this game!
Source: Forza Motorsport