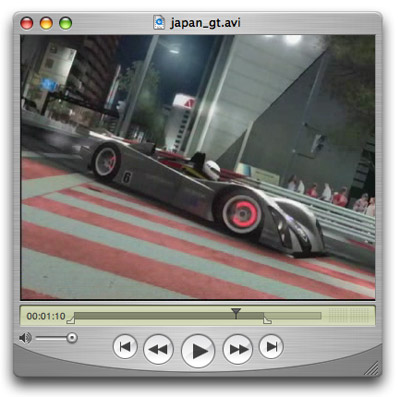 after some hours of forza motorsport…without any driving aids…and not a minimum time… but I love this game ;)
This whole Tablet PC thing is getting huge. And If you ever used one of those you probably know what I mean. Tablet PCs can and will change the way we deal with information. PDAs changed a lot. But Appointments, Tasks, Contacts, Notes and fragmentary eMail support is not enough. I want to do nearly everything I can do with my PC. Just several form factors smaller.
There's something coming up the next months… and maybe it looks like this: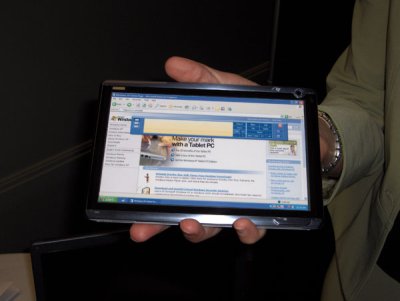 A tablet PC that deserves the name "palmtop"…approx. 500g in weight, 8 hours battery life, Windows XP Tablet PC Edition…. I want one…NOW!
Source: JKonTheRun