Today three of the six ordered Shuttle XP17 TFT Displays arrived. And to be honest: I was not expecting such a high quality. Okay these displays are not really cheap (approx. 540 Euro) but a high price is usually no guarantee for quality.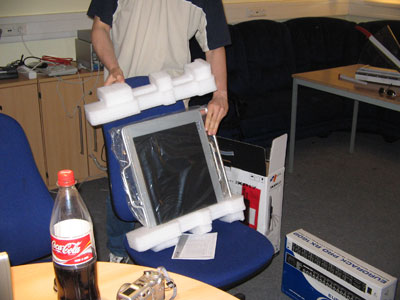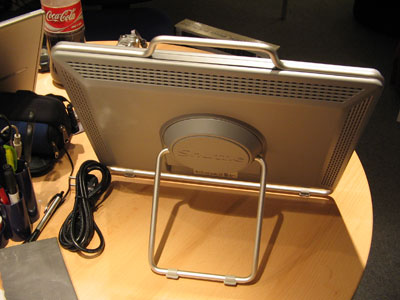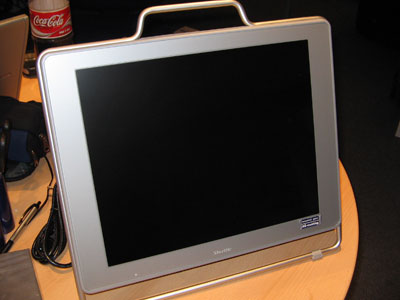 When you turn the monitor stand you can "pivot" the display…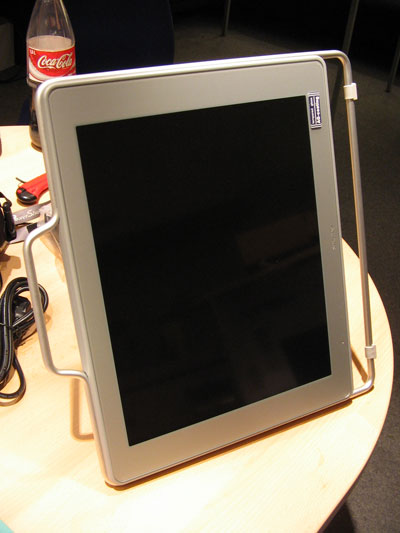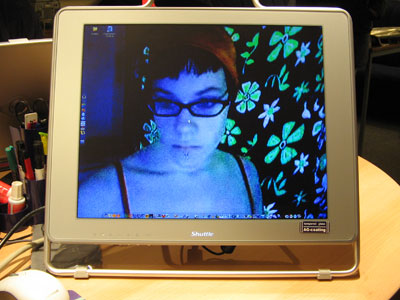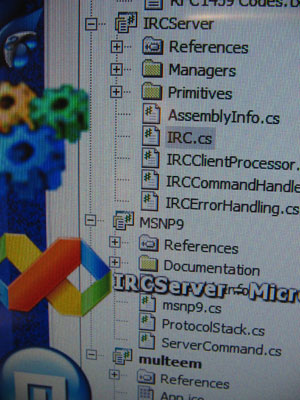 developing multeem and a display closeup

As you can see the quality is really impressive. There's tempered glass in front of the TFT – possibly to increase the contrast. Another great thing is that the displays viewing angle is quite big. Normally you don't get any contrast or color changes from any viewing angle.
The display has DVI and VGA input and an external power supply. It's quite heavy for a 17 inch display but it looks like it's unbreakable.
Source: http://www.shuttle.com