Everytime I think it could not be worse I am impressed and surprised that it can be. After the fabulous Harddisk VU-Meter built by reply2all there is another Harddisk-mod project: Harddisk Speaker.
The idea is: take a defect Harddisk. Modify the read/write head interface and it's bearing, add a standard stereo jack: Voilà you have a Harddisk Speaker.
The (quiet) sound is made by the read/write head when it's moved fast on the plate.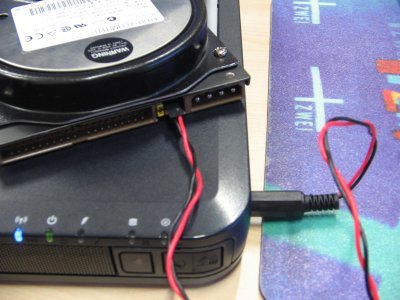 The stereo jack in my notebook…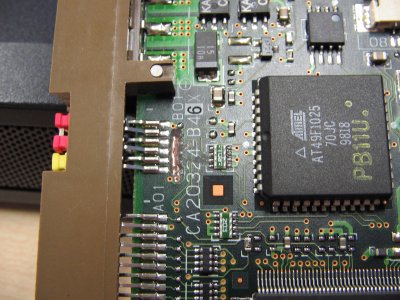 Soldering No. 1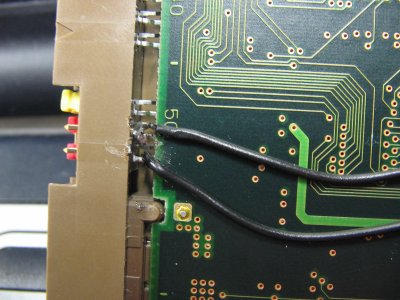 Soldering No. 2
(connects the head interface to the jumper pins)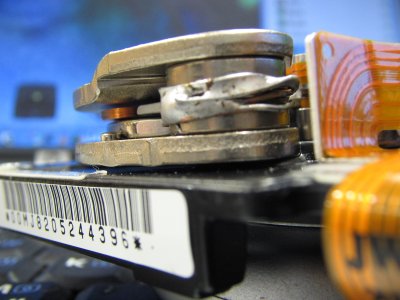 Soldering No. 3
(the bearing modified to move better)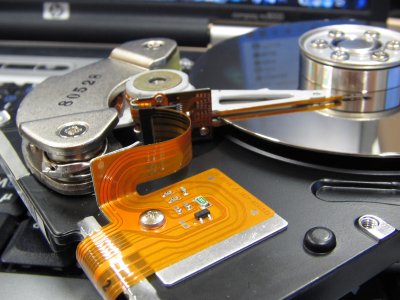 the opened drive…
Really impressive to see that that little bit of energy from the stereo jack is enough to make the read/write head move and even create a sound. You can really hear the music … louder than you would expect. Okay: Sound quality is improvable especially the lower frequencies.
Source: Harddisk VU-meter