Anne Luck started the show with some organizational issues followed by Dr. Said Zahedani (Director Developer Platform and Strategy Group).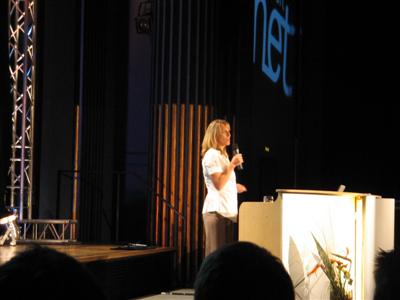 Anne Luck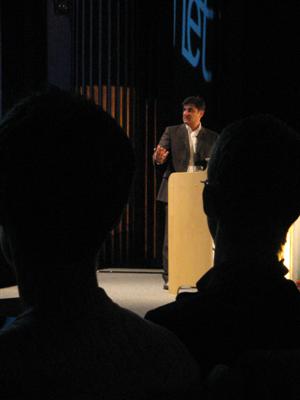 Dr. Said Zahedani
Dr. Said Zahedani talked about the wave of development – the way Microsoft is going to be in the future years.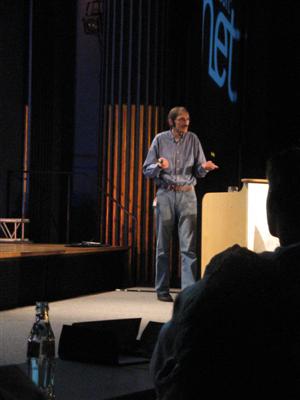 Bernd Marquardt
Bernd Marquardt talked about the history of the PC and how we got where we are when it comes to Computing.