After the panoramic views now the "fotostory".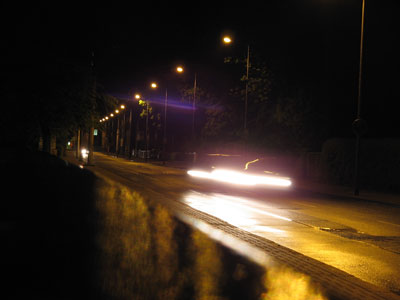 On the Road.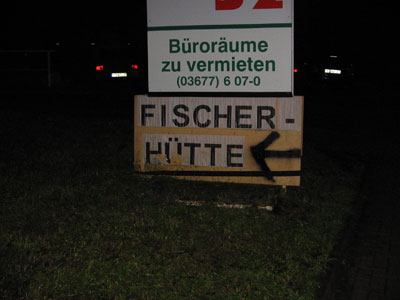 This way!


So it's supposed to be a party here?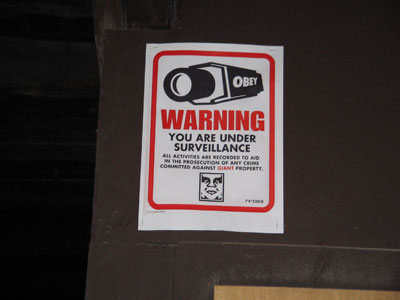 OBEY! We're getting closer to the nerd core as I call it.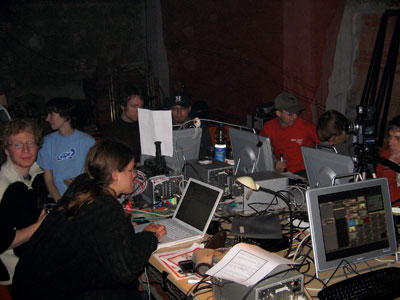 Ladies and Gentleman: The Hackcenter!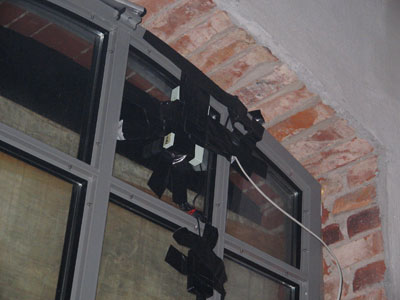 The Uplink!…taped to the window…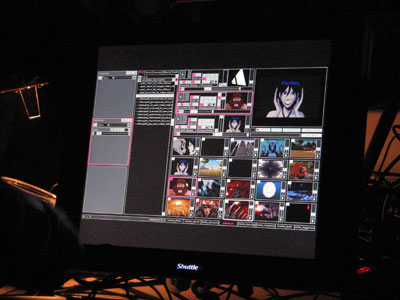 This is a shot of the software the VJs are using to create the astounding visual effects everywhere in the party hall.