After months of waiting the buttons finally arrived. Wearing Lifestyle on my T-Shirt.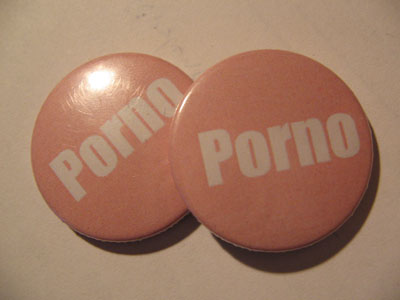 Done! With the help of Buzz Lightyear I managed to get my two RTM ROM Images of magneto flashed onto my MDA2. And it runs flawlessly so far.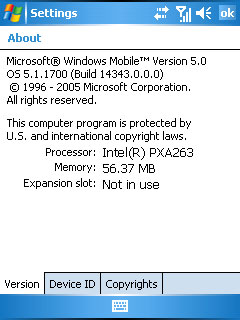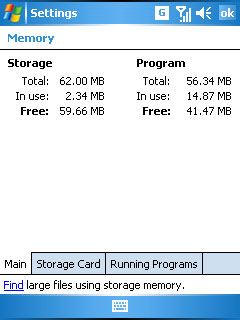 And the best of all: All of the Memory is usable. Now I have to figure out how to get the Lotus Notes Sync-Conduits working…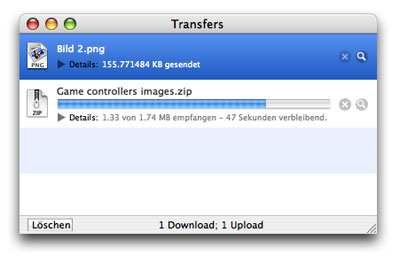 AdiumX tells you!