The last week was by far the most work-loaded week since months. I had even so much work I couldn't manage to write for schrankmonster.
Anyway. I've saved several 10 articles that I'll be making public shortly. To tease you. I've wrote a Review about the brand new Maxivista 2 Professional, which is a great software for power-users and people with more than one display.
But for now some pictures. Since I travelled a lot the last week (two times to Munich and one time to Aachen) I made several pictures on the journeys.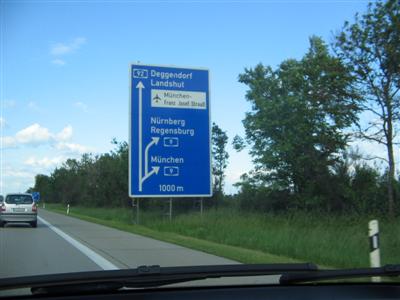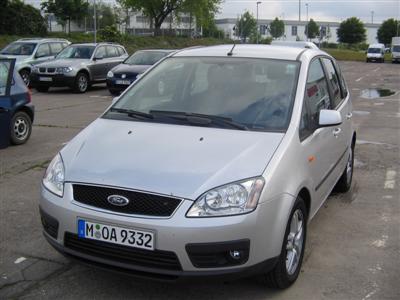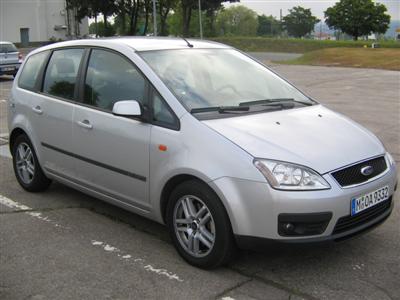 This is the Ford Focus cMax I've got from SIXT for the days. A great car and really really great to drive. More on that soon.