On 1700 the second FeM e.V. FIWAK started. To explain it short what that is:
Around 40 people go into the forest. Take a power generator and a huge number of network and computer equipment with them. 3 big tents and several small ones… of course Wireless LAN Internet access everywhere…


the small tents…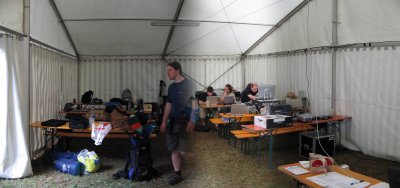 inside the talk-tent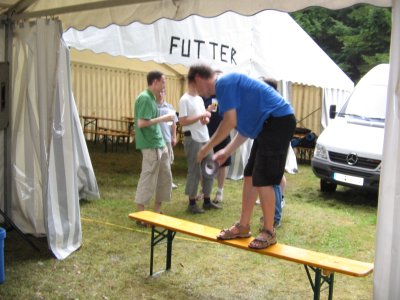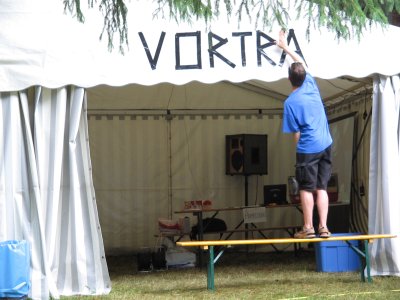 Namenlos at work…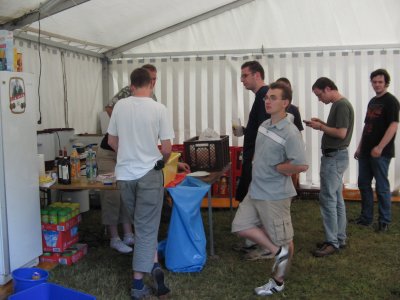 eating! eating!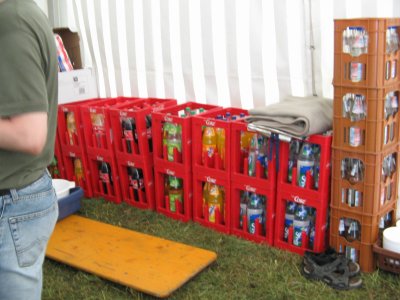 drinking! drinking!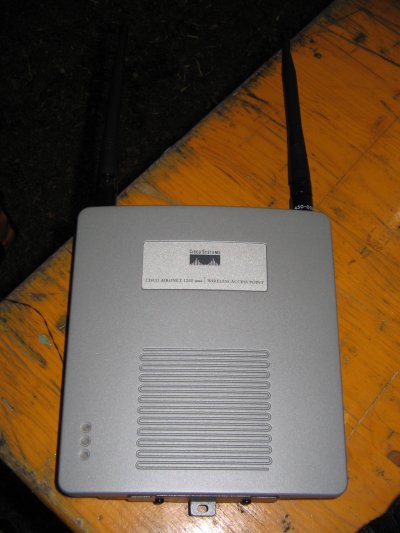 networking! networking!