There is a huge number of side-events at TechEd Europe 2005 – like every year. But this year there's something special: The TechEd for Students. A one-day event especially for students. It's just a 10 minute walk away from the RAI Conference Center – so nothing to complain about. Directly after the TechEd Europe 2005 Keynote we went to the "Hotel Okura Amsterdam".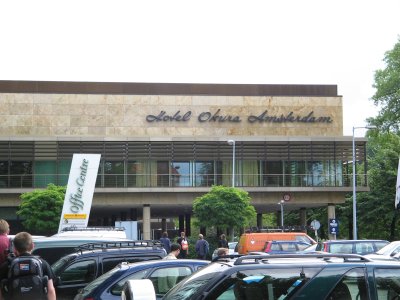 when you look closely you can see Mathias Raacke who is
blogging here about TechEd Europe 2005 here
And after a quite good brunch there were some quite good sessions, for example Rafal Lukawiecki talked about the Future of IT.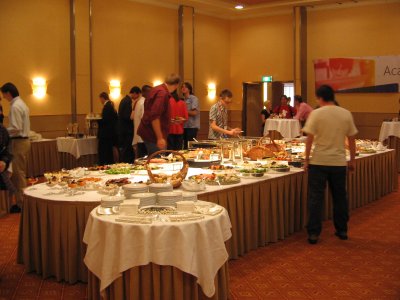 brunch


the session room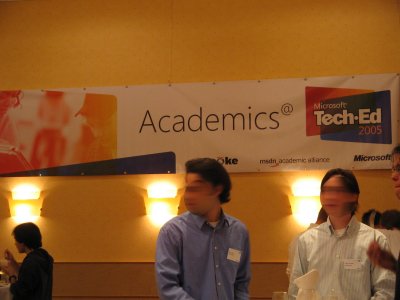 So there will be a fun-event this evening – a tour to the Heineken Brewery here in Amsterdam. As you may know I do not drink beer – so it's not really interesting for me to see how something is made that I don't use. So we'll see what to do this evening ;)
Source 1: http://www.projectbotticelli.co.uk/
Source 2: http://de.thespoke.net/MyBlog/MathiasR/MyBlog.aspx