That was the coolest Microsoft presented party I've taken part in. The live band was great: Scissor Sisters. Man that was an awesome show. So I took some pictures of the location which was calles "Studio 7" – Actually it was Hall 7 of the RAI Conference Center…but see for yourself how it looked:


that's what I saw when I came into the hall
Well sine there were no refreshments we relied on the fact that there would be proper food at the party. And there was. At about 7 locations inside the hall you could grab Hot Dogs, Hamburgers, Fishburgers and Stuff.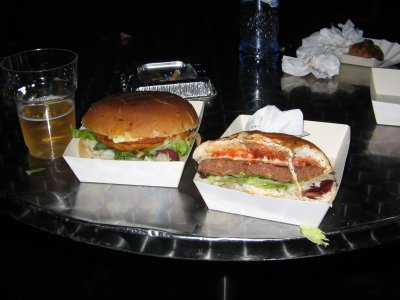 So. I don't want to bore you with food pictures and blahblah about the organisation… here are the Scissor Sisters!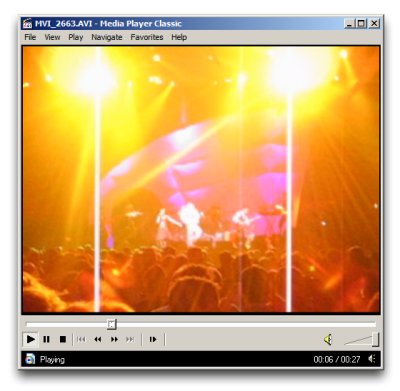 a short video…it's shaky but it gives a feeling.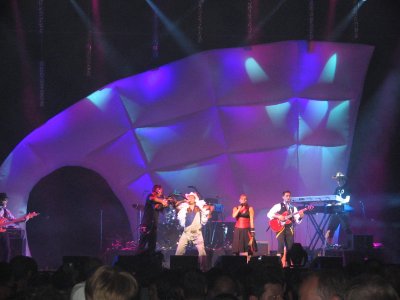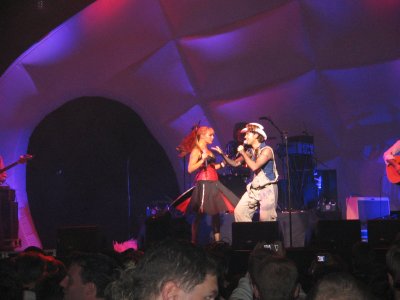 sorry for the bad quality…it's just my little cam.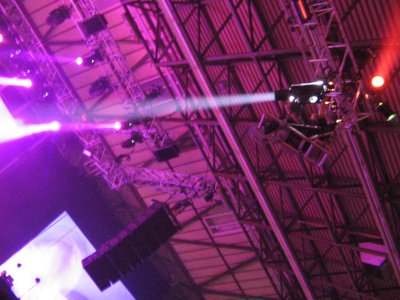 that's a guy up there…controlling the spotlight.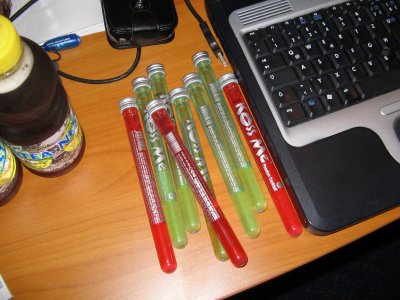 that's no genetically modified vaccine or something…it's just alkohol B-). Hmm.. I don't drink it actually…it's just for educational purposes.