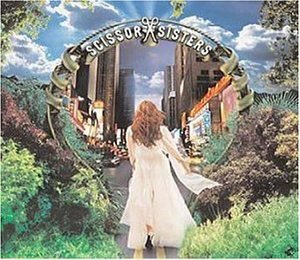 ask Amazon to buy it…
So last week there was the TechEd Party. And the Scissor Sisters played there…And after the show I had to get the album. And there it is. Ordered on Thursday. Arrived at Saturday….
First: For me it's a two part album. First half of the songs are great. Fantastic melodies and arrangements… but second there are songs that, – well just do not fit into the album…
Nevertheless I strongly recommend buying this album…
P.S.: my favourite Songs of course: Laura, Comfortable Numb, Take your Mama out
P.P.S.: No I am not gay. Just loving great music.