Anyone here knows the series "Dead Like Me"?
I really like that series and from time to time there's a slow and really nice song played in the background… That song is called "Boom Boom Ba" and is what I would call a catchy tune. It's like I know parts of the song since years. But all together its a really new song that once heard you cannot get out of your mind for days.
But beside that one song Metisse is an all-round duo with so many facettes. If you want to be surprised by great music than Metisse is definitly worth a look.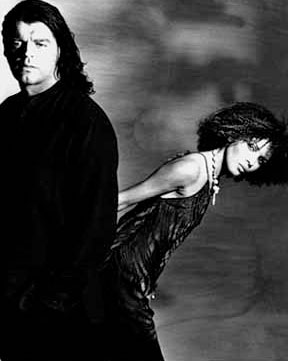 Source 1: http://www.deadlikeme.tv/index.php
Source 2: http://www.metissemusic.com/