It seems that there is another cool viral concept going on these days regarding the upcoming Xbox 360 launch in november/december.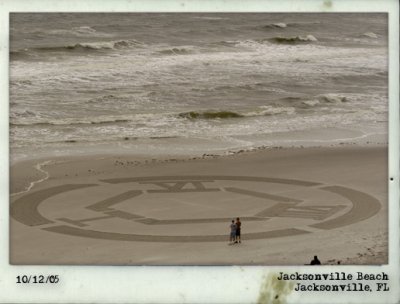 The point seems to be that the roman numbers I, VI, VIII in these crop-circles are 168. And all links point to the website hex168.com which shows us the same circle: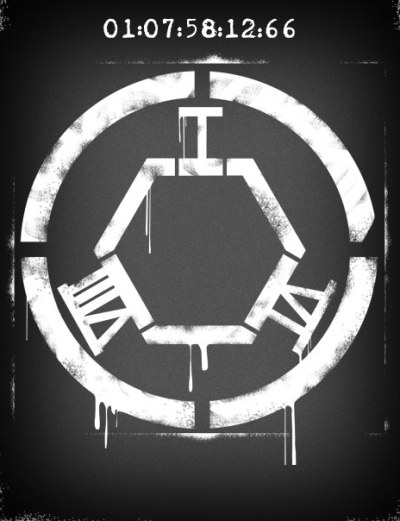 Since hex 168 is 360 decimal…
Sounds weird? Yes. Cool, eh?
Source: http://www.hex168.com