After several weeks of waiting today the JASJAR / MDA pro arrived together with the T-Mobile UMTS contract + USIM.
As you can imagine the unpackaging was quite an event (I am not posting the pictures that show me retardedly smiling)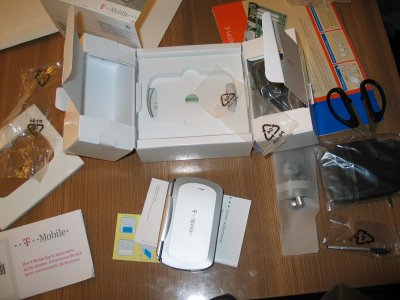 Everything in place….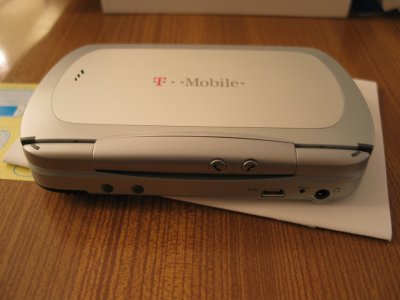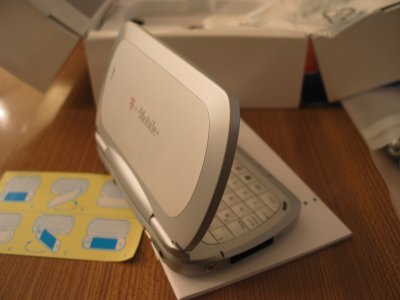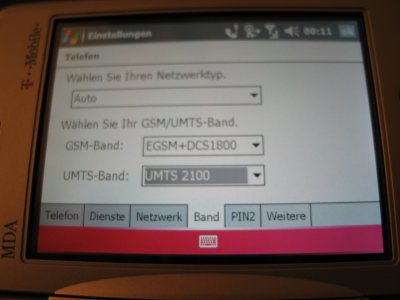 UMTS…narf!
Since ahzfs JASJAR also arrived today and the third one is on it's way and expected to arrive on monady we now can just start over developing the applications for our research project.