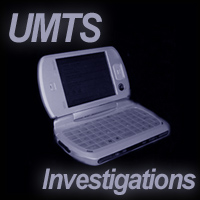 Ahzf and myself are going to present a lecture at the upcoming 22th Chaos Communication Congress (22C3) in Berlin at the end of this year (27.-30. December). Today the Final notification of acceptance of our proposal arrived…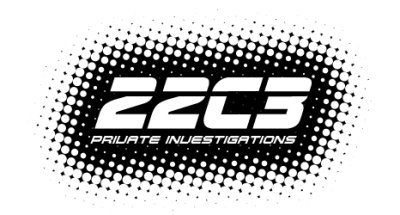 At the moment I am in the Implementation phase of the project…: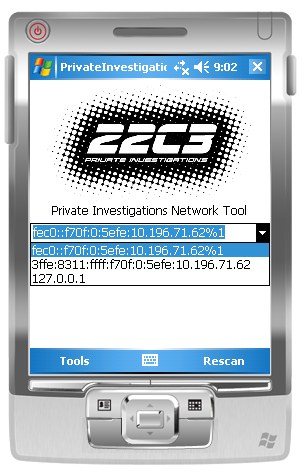 IPv6 on Windows Mobile 5…cool eh?
The final papers need to be ready due to december the 1st…
Source: http://www.ccc.de/congress/2005/