there will be an official press release in the next days…until then here are some teasers for your pleasure: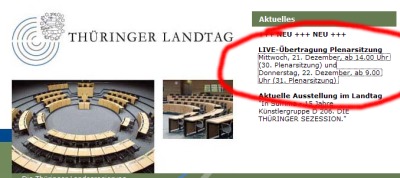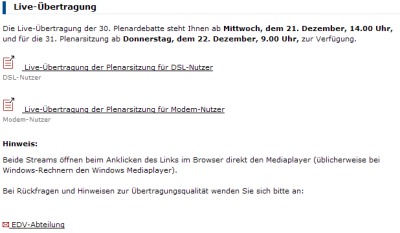 Source: http://www.thueringen.de/tlt/
We all know the Xbox 360 Ring-of-Light green circles logo below. It's just everywhere these days. So concentrate on the Ring-of-Light and scroll down: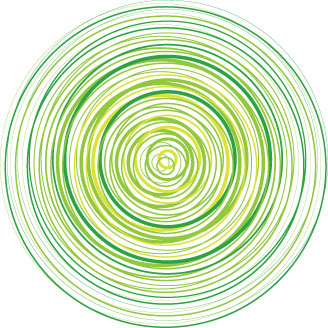 Xbox 360 Ring-of-Light
So since this weekend the CES 2006 website of Sony is online. At the CES 2006 Sony is supposed to show details and in-depth information about the upcoming Playstation 3. And well the site looks more like if they have to tell us something about the Xbox 360: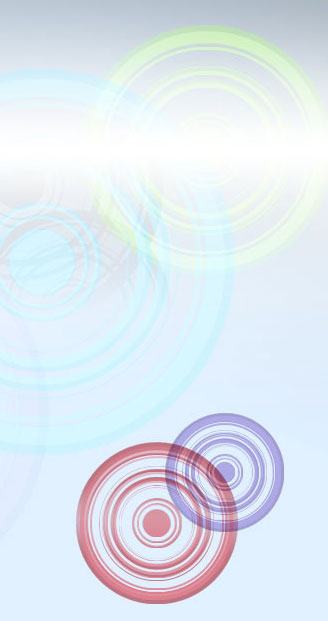 Rings-of-Light?

This is quite funny – I wouldn't bet it's not a marketing gag but if it's not it's funny and stupid. Please Sony! More information on your vaporware!
Source: http://www.sony.com/ces/index.shtml