Some days ago I had an adventure with the current Windows XP Media Center 2005. I had to update the freshly installed MCE2005 to make it work with my Xbox 360. And because I wanted to play a bit with VMWares movie recording functionality I made some movies of the adventure: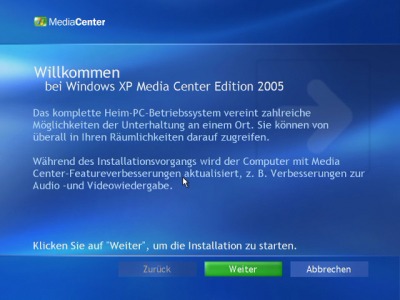 updateing the MCE pt.1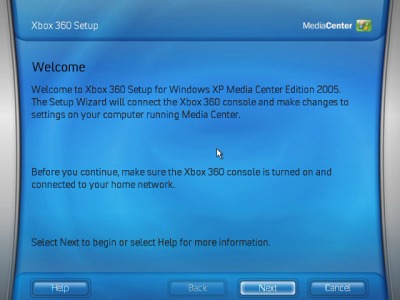 updateing the MCE pt.2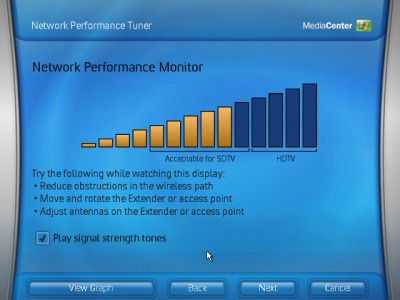 hahar, it's working!!
enjoy the movies… more of this with more interesting content is scheduled for the next week.