I was playing a relaxing round of Marble Blast Ultra and my 360 hangs…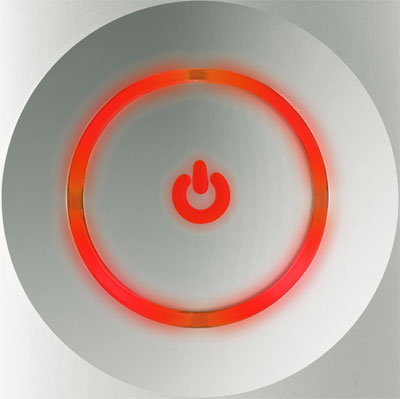 Yes, I know that four red lights = A/V cable error…but it's a great picture, isn't it?
The symptoms:
does not boot
hangs while playing
all lights are green
And after all the 360 isn't hot in any way. The PSU is cold – even the fans are off – the 360s fans are in low-speed mode… But if I wait several minutes and boot then it will boot into the guide and even start games… but will hang after some minutes of playing…
I made a video to lighten up the situation: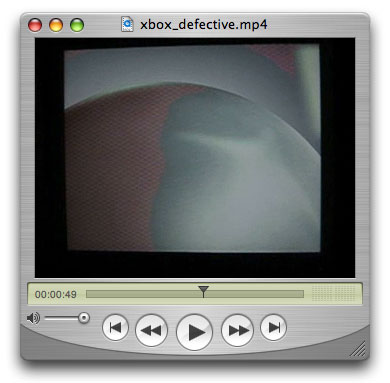 click to view…
P.S.: you can also download this video via the podcast link (see left)
I'll talk to the support in a couple of hours…hopefully I get a replacement soon.