That's a humongous tank isn't it? And it's shiny new… hopefully it will prevent more catastrophes.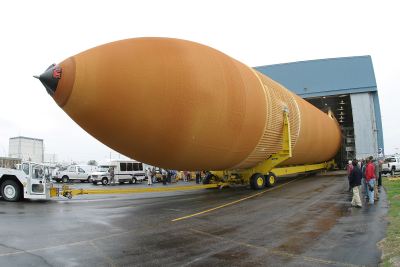 Source: Nasa.gov

The days when I had to fiddle with "the (enormous) GIMP" are over – the current version of Paint.NET is here to stay.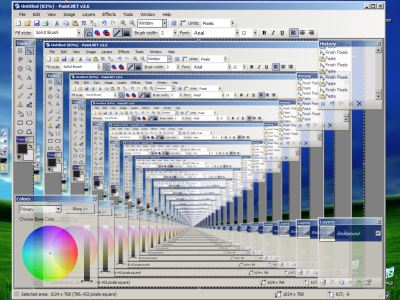 It's got a great user interface, layers, unlimited history, all the necessary tools and even better…you can have it's sourcecode.