After Chris recommended the kororaa live cd for my XGL testing questions I downloaded kororaa today and tried it.
This is EXACTLY what I hoped to see. A flawlessly booting live cd and a hyper performant graphical user interface that really really works.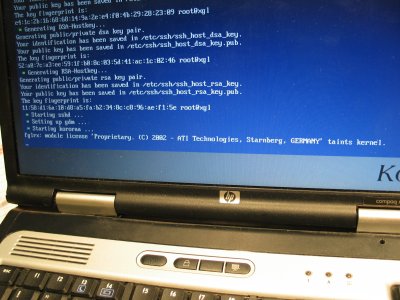 All those graphical gimmicks and gadgets are eye candy – but not only. I think that just because you don't have to stare at the screen to see how your windows are drawn is a giant leap in comfort and usability.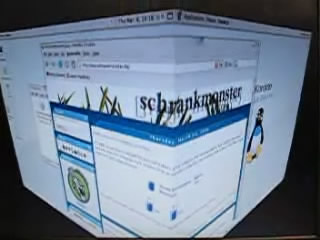 click on the picture to see it moving…
So far it's a nice technology demonstration that worked just out of the box. Great!
Oh one question to the linux knowing guys: Can anyone tell me how to capture movies off the screen? Is there a tool that can do that?
Source 1: recommendation
Source 2: http://kororaa.org/