It started like a fairy tale
Son to father: "Hey Dad! What about these strange slots on the side of my notebook?"
Father to son: "Son! These things are made for PCMCIA-Cards. What a coincidence that you are asking about it. I just have one of these cards in my pocket."
So today with fewer fairy and more reality I had the opportunity to test a Vodafone Mobile Connect Card UMTS Broadband manufactured by Novatel.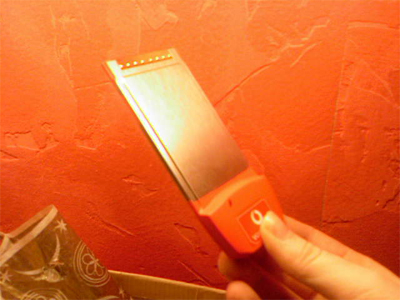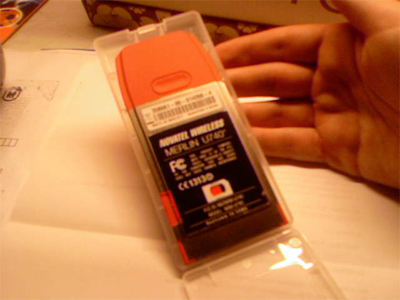 After an easy installation it worked immediately. Unfortunately due to the lack of available UMTS (a mere 500 meters to far away for it…) I had to go with GPRS.
The profile automatically switches between it – if you have chosen it during installation.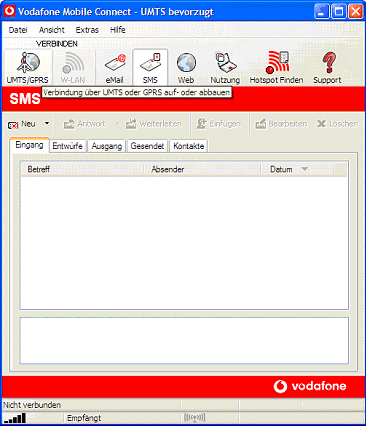 the menu


connected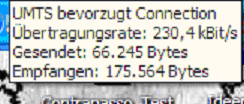 With a flatrate the whole package costs about 30€ a month with no additional costs for the PCMCIA-card.
Jens Heymann