Here are some impressions of the training in Dortmund. Quite many information and hopefully a brand new e-class test setup in the next months.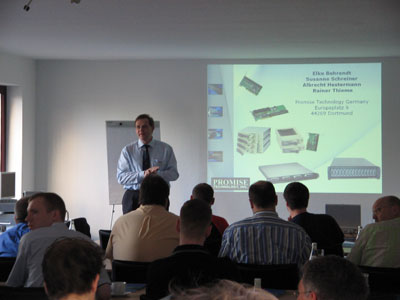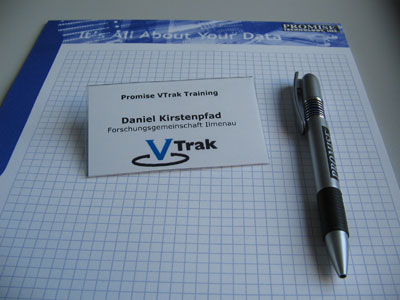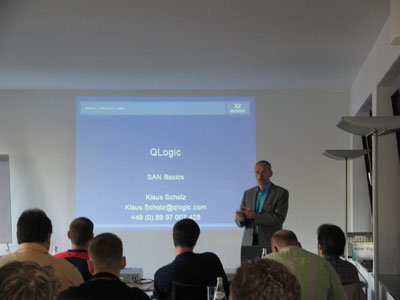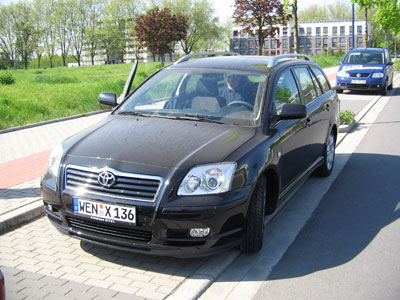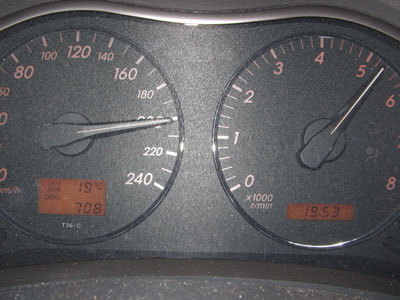 Impressingly enough: the 1.8l 4 cylinder engine of this Toyota made 100km with about 25l… the display even showed 90,9l/100km from time to time…quite frightening.
Oh and some words to the Toyota itself: bad gearbox, even worse the ride. The clutch: nightmare. To be fair: everything was brand new: the car only had 57km on the clock. Oh: It's no SIXT rental car…I never got any japanese plastic-bombers from them… THANK GOD!
And small panoramic view of the training room: