I came across a short movie which demos a new animation and graphic engine for all next-gen consoles and PC.
Yes, this actually IS a computer generated character: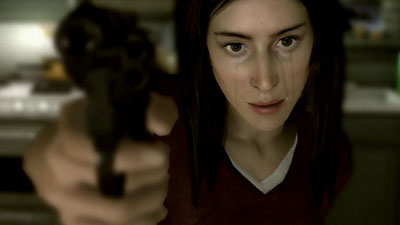 The engine yet has some obvious problems with the mouth and teeth animation…but it's just astonishing what's possible these days. They even claim it's in real time. Oh and the first appearence of this technology will be in an adventure game… great news, eh?