When you played and enjoyed the LucasArts Adventure "Indiana Jones and the Fate of Atlantis" then this is great news for you:
"Fountain of Youth is a fan-made adventure game by a team of both Indiana Jones and computer game enthusiasts. A playable demo has been in development and has experienced quite a few delays, but is expected to be available soon – and the design of the full game, (after much revamping) is nearly complete – for development to begin by Fall 2005.
The project has been running almost 5 years, and has suffered several major setbacks. This website contains information about the game we are developing plus information on the developers, screenshots, downloads and much, much more. Just use the navigation bar on the left to find your way around.
We've had thousands of offers for translations of the game, thanks!!! Its great to have so much interest and help to hand (believe me, we will contact a lot of you – there's lots of languages!!) If you CAN offer a translation we are very greatful – but please wait for the release of the demo before you decide how well a translation you can provide :)
We also hope to send out free DVD-cased editions of the demo and full-game once they are available to anyone who donates enough to cover the shipping. We also hope to create a special boxed edition of the game with a printed manual in the future."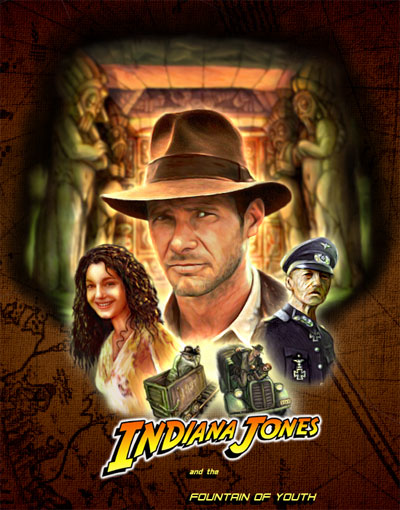 There is a demo available and the full game is expected soon.