So. Who knows what this is?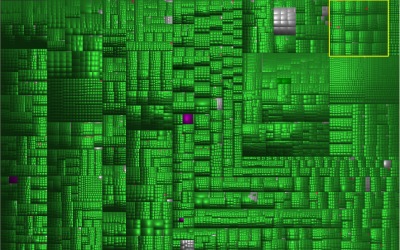 use the comments to answer please…
"C# supports parallel execution of code through multithreading. A thread is an independent execution path, able to run simultaneously with other threads."

You can grab the eBook "Threading in C#" as HTML or PDF on Joseph Albaharis website.