A couple of days ago I wrote about a website that has some interesting pictures of the planets of our solar system compared to each other in size. The idea was great but the quality of the pictures was bad. So we decided to push our knowledge about 3D tools a bit and render our own high-quality version.
But first a before-after comparision: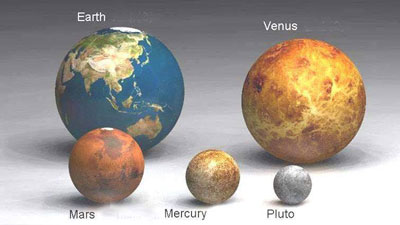 before
Aaaaaand: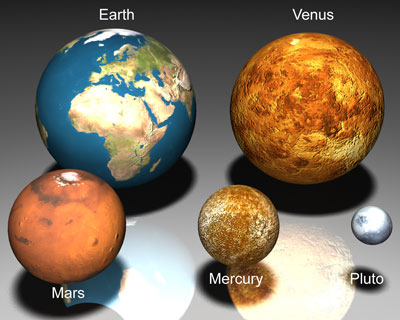 after
Tell us what you think of it!
We will add some more pictures in the next hours, beside that a short movie in 720p is in the rendering process at the moment.
Last time I worked with 3D tools they were called "3D Studio Max 3.0″…which is quite a while ago. 3D Studios current version number is 8… You can grab your own trial version here.
We actually experimented a lot with the tools…look what earth became after just seconds of play: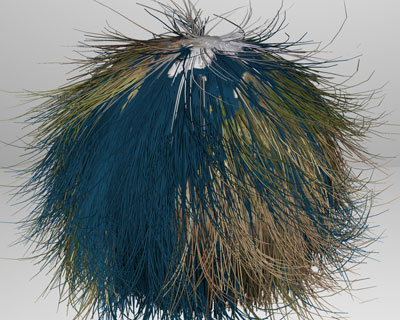 yes,we even hair-styled earth!
Source 1: original article and picture
Source 2: 3D Studio MAX trial