We're well on track achieving our high goals and today the Promise m500i storage array arrived. We are using it, equipped with 15x 400 Gbyte harddisks, to store all the downloadable recordings and the raw-material.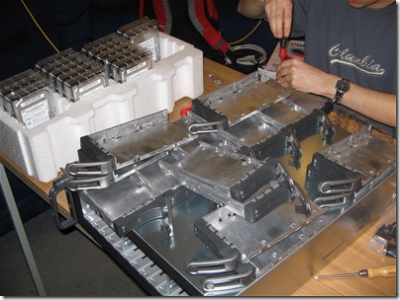 That's the complete encoding and storage compartment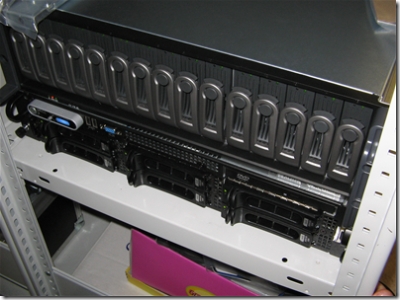 P.S.: I want to personally thank Promise for updating their in-Firmware SSL certificate to a be valid after 2005. Thank you very much!