There was this update. My 360 died right after it. Well: Coincidence?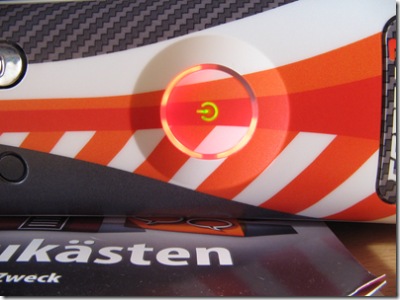 The support / repair experience is quite good so far – besides the fact that I have to get a coffin by myself and that they won't add the lost Xbox Live Subscription Time to my account….
Now this is my second 360 that craps out. If you want to know what happened in 2006 to my first 360 go here.
Source: http://www.schrankmonster.de/PermaLink,guid,944f2bb2-696b-48fb-b06a-d8734f5a6f44.aspx