Switcher is the name of the tool that is available since some months and if you ever used Flip3d in Windows Vista you maybe know what it means when I say: Switcher is the Flip3d that should have shipped with Vista.
There are several usability issues with Vistas built-in Flip3d, take a look: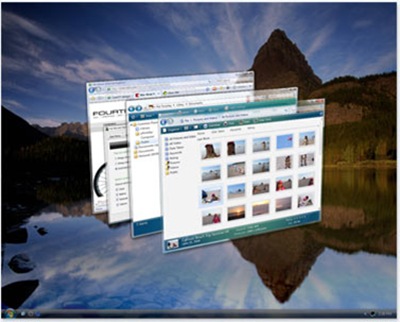 First of all you just don't see the content of the windows… then you don't see their name… then… who came up with that layout?
Compare that to the UI of Switcher: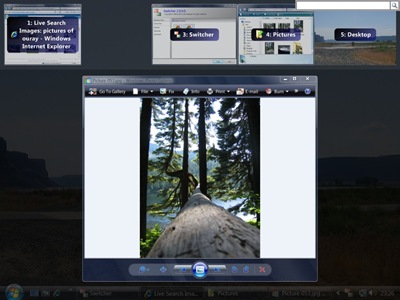 Neat, isn't it? Try it, love it.
Source: http://baostuff.spaces.live.com/default.aspx