Recently I could lay my hands on a new piece of hardware – a Nokia N95. Nowadays you can do a lot with those shiny new mobile phones – so much that you'll never know about everything.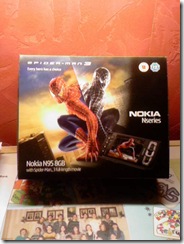 This is the special "Spiderman 3"- version.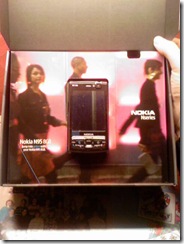 The interior.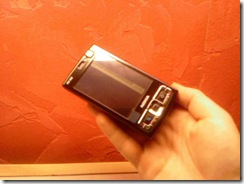 Handy.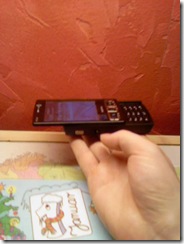 Now it's a mobile phone…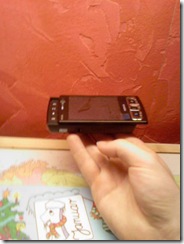 …and now your personal mp3/video/whatever-player.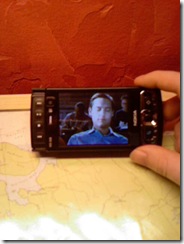 E.g. the mentioned "Spiderman".
Jens Heymann