I told you, I would write about the things I am working on for the past months. And last week TechFest 2008 took place in Redmond/WA at Microsoft. Almost the whole team I am working with was there – I haven't spoken to anybody yet personally but it seems to have gone well: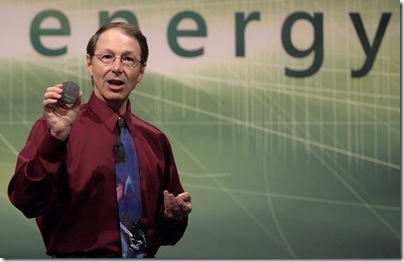 "Microsoft Research's TechFest is an annual event that brings researchers from Microsoft's labs around the world to Redmond to share their latest work with the product teams. Attendees will experience some of the freshest, most innovative technologies emerging from Microsoft's research efforts. The event provides a forum in which product teams and researchers can discuss the incredible work occurring in the labs, thereby encouraging effective technology transfer into Microsoft products."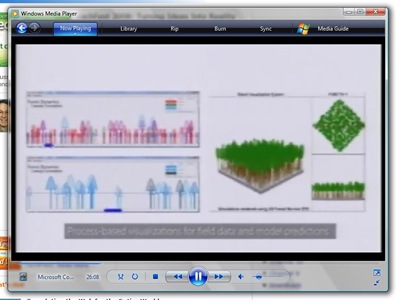 fast forward to minute 24…one of the interesting bits starts right there!
Source 1: http://wm.microsoft.com/ms/research/events/TechFest2008/TF08Keynote.wmv
Source 2: http://research.microsoft.com/techfest/
Source 3: http://www.schrankmonster.de/PermaLink,guid,cf5f2c46-60d2-4bb6-b58b-c50f5f3ce4d8.aspx