Well I don't talk about voltage in the electrical sense but the brand new flavor of Mountain Dew. Since it's not officially purchaseable in germany it took some time till I had the chance to judge the 3 new flavors. Since the winner is already confirmed to be the voltage it was just a "I want to see by myself"-test :-)
So here they are, the 3 flavors that were eligible for election: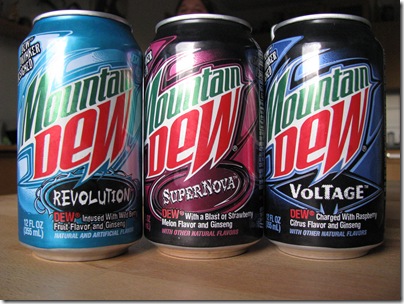 the 3 flavors:
Revolution: Wild berry Fruit Flavor and Ginseng

Supernova: Strawberry Melon Flavor and Ginseng

Voltage: Raspberry Citrus Flavor and Ginseng
The voltage was my favourite too – the Revolution and Supernova taste just to artificial and strange… I could not drink more than a can… with the voltage I immediately wanted to have another one.
The one thing about the voltage that I don't like is the color…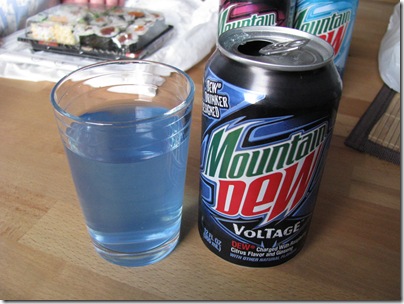 but hey, the other flavors colors… well…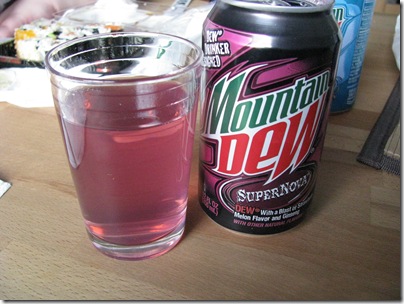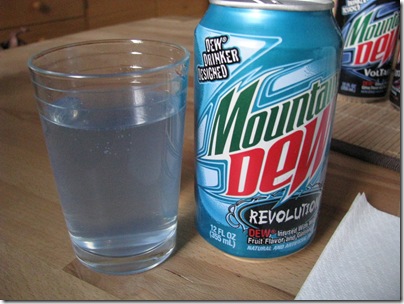 So since Voltage won the vote there hopefully will be a new great flavor of Mountain Dew be available in germany too. (PLEASE!)