"12 months,
a core team of dozens (with a network of thousands)
spanning 3 continents,
4 languages,
5 specialist teams,
countless sleepless nights…
It's finally here.
Filmed in Sacramento, Portland, and Victoria by the Nine Inch Nails team, edited and produced by their fans, The Gift is a stunning work in 1080p High Definition video with 5.1 Surround Sound, multi-language subtitles, and artistically-driven ethics."
You're reading it right: the final production is ready to be downloaded. I am downloading it right now.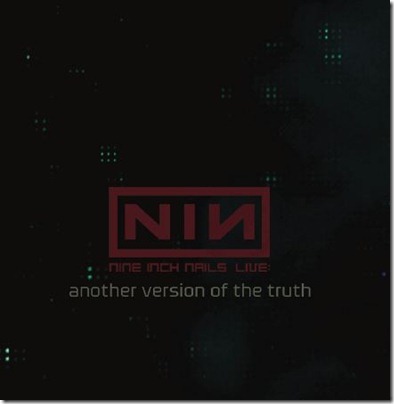 It's a complete Nine Inch Nails live concert in full-hd. Free for all / Not for sale. Get it while it's hot!
Source: http://thisoneisonus.org