We all know this situation: We have huge screens around and want them to become digital signs that display all sorts of information automatically – maybe even video.
Back in 2012 I already had the need and just recently in an entirely different context the same requirement crossed my way.
To achieve this kind of digital-signage you can go the easy way and utilize a service called info-beamer. You can either take dedicated hardware you purchase just for the cause. Or…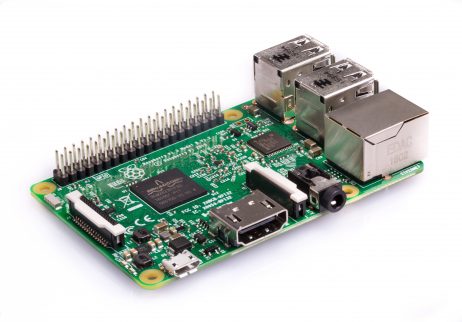 Or you can take a RaspberryPi and Display you already got and repurpose them.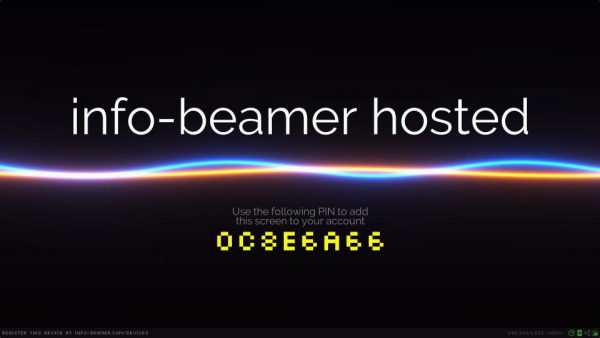 With the ready-made SD card image for the Pi you simply boot up the Pi, make Internet available to it and use the info-beamer dashboard to onboard the Pi there with the PIN shown by the Pi.
The next thing you know is that you can send content from the web dashboard on info-beamer to the Pi.