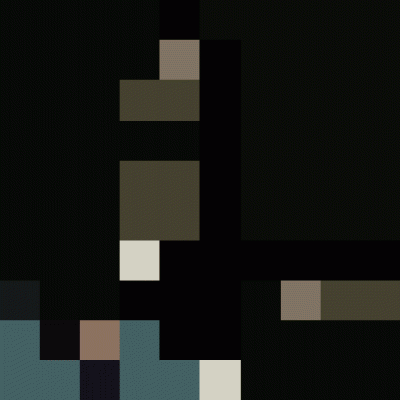 Kind of Bloop is a chiptune tribute to Miles Davis' Kind of Blue, a track-by-track 8-bit reinterpretation of the bestselling jazz album of all time.
Launched as a Kickstarter project in April 2009, only two weeks after Kickstarter itself opened its doors, the album's production was funded by 419 backers around the world.
Kind of Bloop was released on August 17, 2009, on the 50th anniversary of Kind of Blue.
Download at the link.