Augmented Reality needs proper 3D geometry and the ability to sense the environment to interact with it. At some point I would expect tools to show up that allow us to do some of this ourselves.
Seems like we're one step closer. Ubiquity6 is reaching out to get early access to interested users:
We're giving early access to our 3D mapping tools for creators and artists! If you're interested in trying it out sign up for early access here: https://ubiquity6.typeform.com/to/bmpbkB

Ubiquity6 on Twitter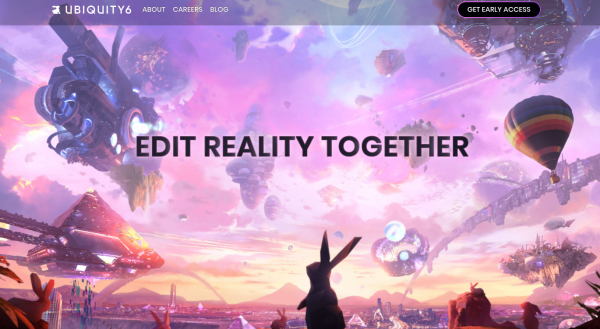 Of course. I applied. And I've just started testing.