I do not drive motor cycles. I never found a reason to.
Given that non-experience: I can only assume that something like this helmet would really make a difference for bikers.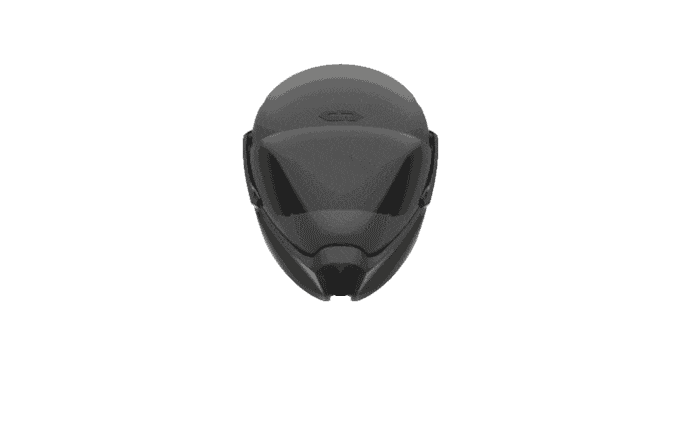 With the integrated camera system it will have a rear-view mirror screen in sight all the time and be able to overlay all sorts of information into the field-of-view of the driver. In addition it seems to be capable to augment the audio getting to the driver in various ways.
If you are as interested as I am, despite not having a motorcycle: take a look at the Indiegogo campaign.