As you might know I am regularly looking into indoor-location systems and opportunities to optimize my own system (based on Bluetooth…)
Now I cam across a concept by a german company called Localino. They've built their own hard- and software.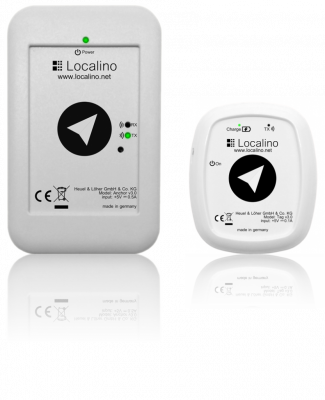 Localino has its own "satellites", also called "anchors". The mobile receivers are called "tags" and can locate their position based on the available anchors inside a building. Anchors and tags precisely measure signal propagation delays in the order of sub-nanoseconds, resulting in centimeter-accurate location. Any person or object wearing a tag can be located.

Localino website
There's also a hack-a-day article on the system which states that all hard- and software would be open source. So far I did not find any source code though…
As far as I could dig into this so far it's based upon decawave DW1000 hardware and an older base-library of this is available as source code here.
There are some other mentions which are back from 2017 when there seemingly was a big open source portion. Some python code is mentioned but nothing available right away today sadly.