So with the new year started it might be worth looking into some patterns different from the ones we are usually dealing with. So how about a bit of 3D graphics, shaders and modelling?!
Get your gear:
Blender is the free and open source 3D creation suite. It supports the entirety of the 3D pipeline—modeling, rigging, animation, simulation, rendering, compositing and motion tracking, video editing and 2D animation pipeline.

https://www.blender.org/
And then get a starting point. Be quick, as this is on Twitter it might fade away: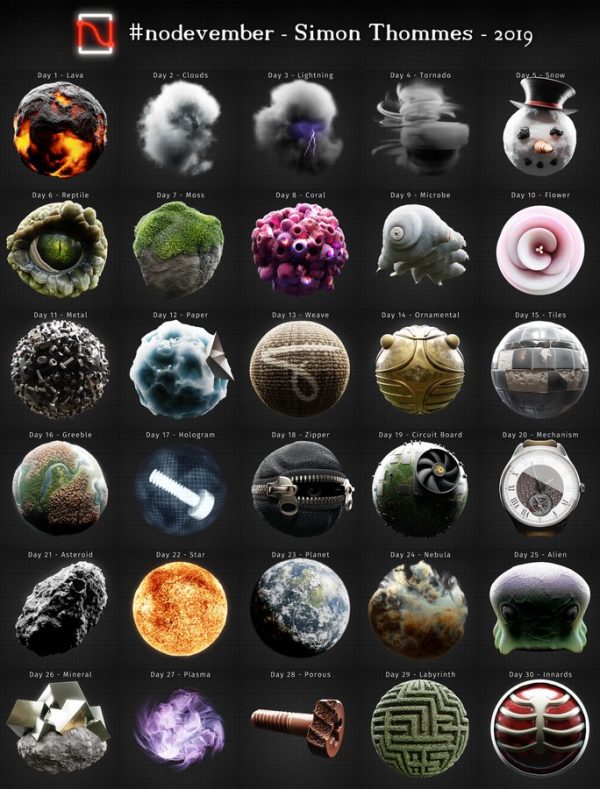 There's so much interesting stuff in there – and lots to learn!