There have been several occasions in the past years that I had to quickly change the MAC address of my computer in order to get proper network connectivity. May it be a corporate network that does not allow me to use my notebook in a guest wifi because the original MAC address is "known" or any other possible reasons you can come up with…
Now this is relatively easy on Mac OS X – you can do it with just one line on the shell. But now there's an App for that. It's called Spoof: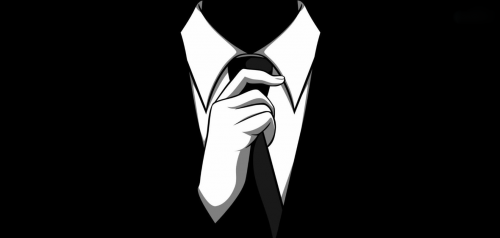 "I made this because changing your MAC address in OS X is harder than it should be. The Wi-Fi card needs to be manually disassociated from any connected networks in order for the change to apply correctly – super annoying! Doing this manually each time is tedious and lame.
Instead, just run spoof and change your MAC address in one command. Now for Linux, too!"
Source: https://github.com/feross/spoof