For some weeks now I am working on the design of something that is being built within the next couple of weeks out of wood and metal (and electronics).
It's hopefully going to be as nice as I dream it up… What could it be?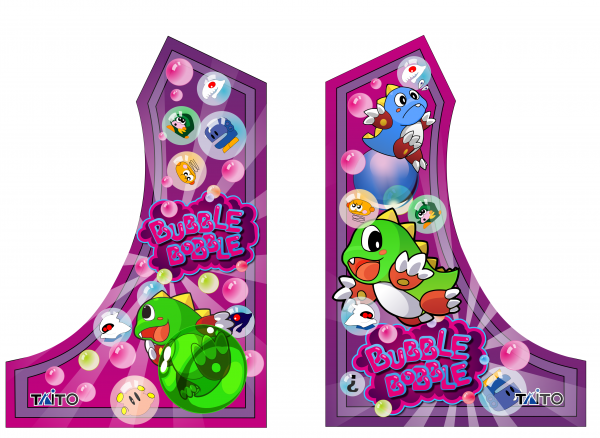 I did this design based upon some pixel-material and pictures I've gathered around the internets – and took a lot of inspiration from them.
Although I had to create everything in vectors from those small pixel templates… But now everything above is going to be printed on vinyl in glorious vectors – no pixeljunk.